Check out these little beauties!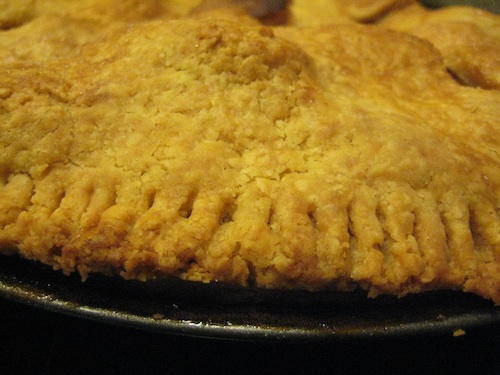 I'm drawing two winners at 9:00 Seattle time. Last chance to get your tickets!
Edit: Winners are picked!! Check your email! They're coming from carlos at grumpypie dot com, since Mr Pie is in charge of delivery.
Edit again: Huge congrats and thanks to Valerie D. and Jeff S.! And thanks to everyone who bought lottery tickets this week! We'll be drawing again next Friday. And don't forget to check out our Custom Pie page!
This Pie Maker is exhausted! Thank you all for a great first week!