On Friday, during my scoot-around-town with pie cookies, I made a stop to visit a couple of my favorite people in Seattle. Jen and Rudy are expatriated southwesterners like myself and Mr. Pie, and though we tweet at each other pretty frequently, it is always too long between visits.
On Friday I imposed a little on their hospitality, because the best place to take refuge from the rain is with people you like, right? I <3 them! They were among the first people to know about Grumpy Pie, and have been awesomely supportive of our adventure. It was good to see them on Friday, and I left savoring the happy feeling that comes from time spent with good people. I was still savoring it several hours later when I checked my email and was floored by how awesome they are. I left them with my cookies, and Rudy made photographic magic with them. OMG. I'm only showing you a couple, because I don't want to BLOW YOUR MINDS (as mine was maybe a little bit blown).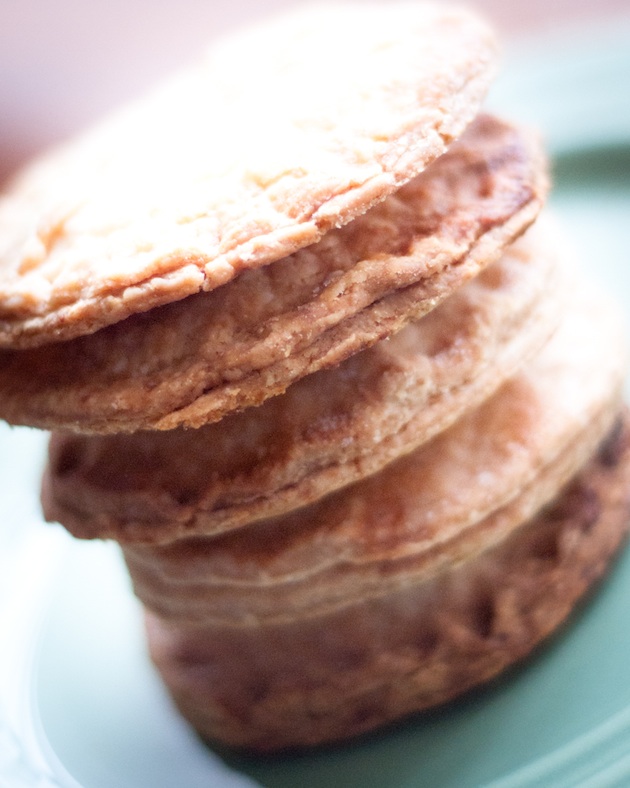 I have a particular fondness in my heart for Rudy's recent photos of his drive from Colorado to Seattle, but I think I'm going to indulge for a moment in the narcissism of my own work being treated so lovingly. Thank you, Rudy!